Our clinical staff includes some of the most talented, accomplished professionals in the country. We've diagnosed and successfully treated almost every kind of mental health and addiction problem there is. And together, we help people every day.
Meet the members of our medical staff.
Treating mental health and addiction is our only focus. Every program and service is dedicated to our clients' psychiatric health. We're a not-for-profit hospital with hundreds of experienced physicians, nurses, social workers, mental health workers and others who share one mission: your well being.
Meet the members of our leadership team.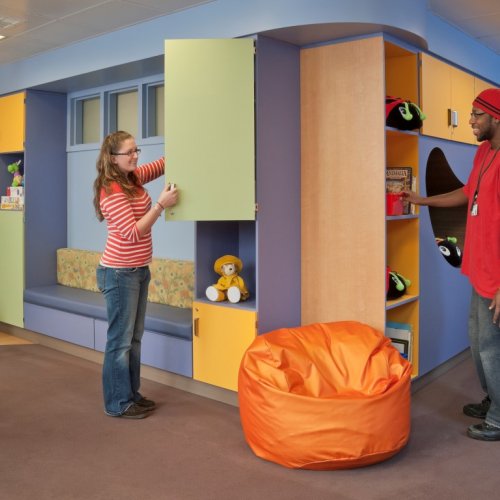 Because our work is all about you.
We take a team approach to care—and you will always be at the center of the team. That's because effective treatment starts with knowing who you are as a person. Medical science has changed a lot since we opened our doors more than 180 years ago. But our basic philosophy is the same. We treat people with respect and support, while working to eliminate shame and stigma. We know that reaching out for help is a brave thing to do. Your courage is what inspires us to be our best. Board of Trustees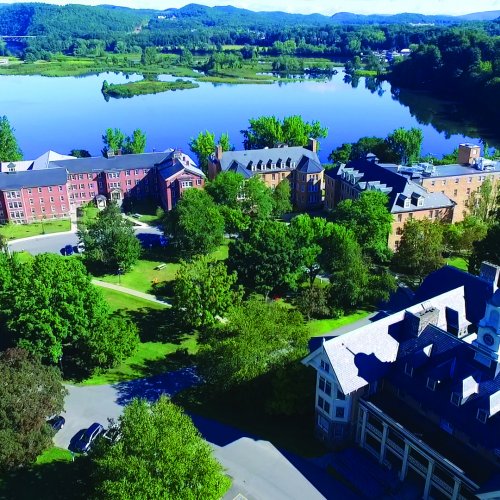 Because you deserve the best opportunity to heal.
We set a standard for our performance with a simple question—would we want our own friends and family members to seek help at the Brattleboro Retreat? We know that mental illness and addiction can impact anyone. Here on our private Vermont campus, we work together to create a place of safety, dignity, and healing.
What can we help you with?
Accredited by:
Location & Facilities
The Brattleboro Retreat campus is located in beautiful southern Vermont. We offer easy access from points throughout New England and beyond. Our buildings and grounds look much like that of a college campus with a central green, indoor and outdoor recreational facilities, and close proximity to the restaurants, shops, and cultural hot spots in downtown Brattleboro.