Every life has value. This simple idea inspired our founder Anna Hunt Marsh to leave a bequest to create the Brattleboro Retreat in 1834. It motivates our expert caregivers today, and it also inspires our friends who stand with us to make our work possible.
To help channel your passion for helping others, we've created The Fund for the Brattleboro Retreat.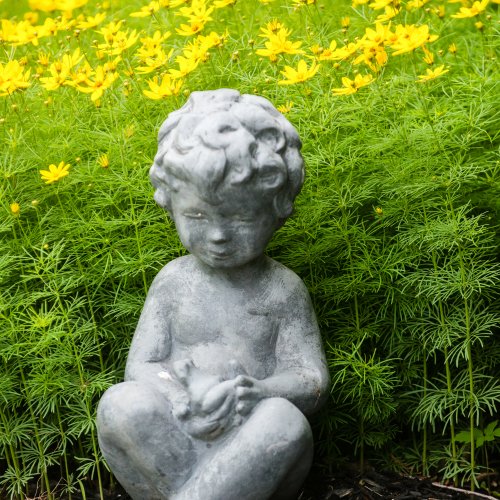 The Fund for the Brattleboro Retreat is an umbrella fund for all charitable gifts to the Hospital. One-hundred percent of all gifts to The Fund go directly to improving the lives of patients who face mental illness or addiction.
What does your gift do?
The Fund channels your generosity directly to initiatives that benefit patients. You provide critical support to people in need by helping us:
Offer enhanced treatment and education programs for children, adolescents and adults

Provide advanced training and professional education to our clinicians

Support patients in financial need

Preserve and improve the historic, healing campus of the Brattleboro Retreat.