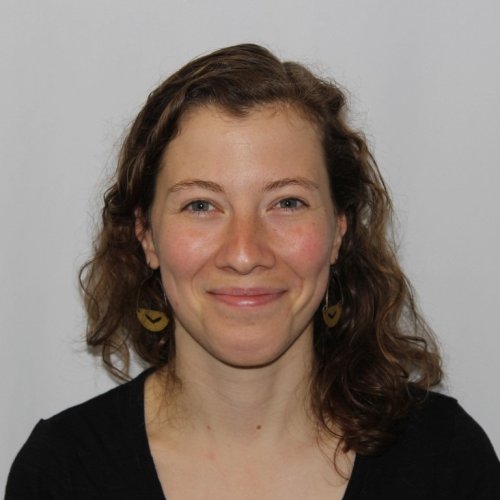 Post Masters Clinical Fellow
Sarah Turbow (she/her), MSW, is a Post-Masters Clinical Fellow working in the Birches and HPP/USP programs and the Anna Marsh Clinic at the Brattleboro Retreat. Sarah holds an MSW from the Smith College School for Social Work and a BA in Political Science from Yale University. Her clinical training has included work with groups, individuals with acute depression and anxiety, and those facing homelessness and the navigation of complex public systems.
Sarah's mission as a clinician is to support individuals in having purpose, meaning, and agency in their lives, relationships, and communities. In doing so, she utilizes collaborative, psychodynamic and relational-oriented approaches along with tools from Cognitive Behavioral Therapy (CBT), Acceptance Commitment Therapy (ACT), and related modalities. Where useful, she likes to bring in psychoeducation, metaphors, theory, and concrete tools to help people come into greater understanding of their experiences, thoughts, feelings, behaviors, and relationships. She also brings her background in community organizing to connect individuals' personal experiences with systemic issues, and to recognize how current events and societal structures can impact individuals' wellbeing.