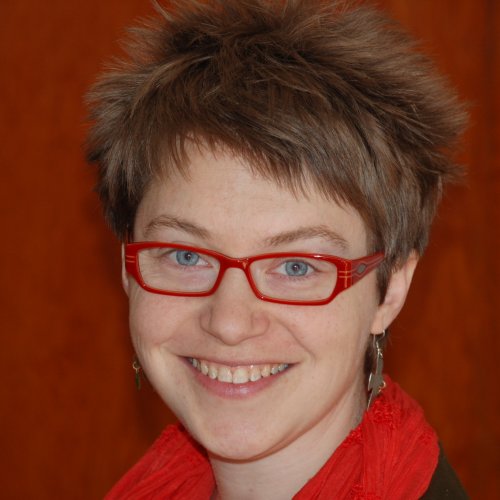 Behavioral Medicine Therapist
Sarah Kocz is a Behavioral Medicine Therapist with the Brattleboro Retreat's Mind-Body Pain Management Clinic. She is credentialed as a registered dance/movement therapist (R-DMT), licensed clinical mental health counselor (LCMHC), licensed addictions clinician (LADC), and registered yoga teacher (RYT).
Sarah received her M.A. in Dance/Movement Therapy, Drama Therapy, and Clinical Mental Health Counseling from Antioch University New England (2009-2012) with a focus on trauma and addictions.
She has studied psychodrama, sociodrama, and group psychotherapy at the Hudson Valley Psychodrama Institute in Highland, NY since 2011. Sarah has completed Level 1 training in Sensorimotor Psychotherapy focused on affect dysregulation and trauma with the Sensorimotor Psychotherapy Institute held in Northampton, MA (2013-2014) and has completed Level 2 training on emotional processing, meaning making, and attachment repair, held in Watertown, MA (2014-2016).
Since coming to the the Brattleboro Retreat in 2012, she has worked full-time with children, teens and adults as a creative arts therapist and with adults as a substance abuse clinician, group facilitator, and behavioral medicine therapist.
Sarah specializes in working with people with chronic pain and chronic medical conditions that give rise to pain, survivors of trauma, and those in recovery from addictions, integrating verbal counseling, mind-body awareness, and experiential methods utilizing the mindfulness-based cognitive behavioral approach of Acceptance and Commitment Therapy.