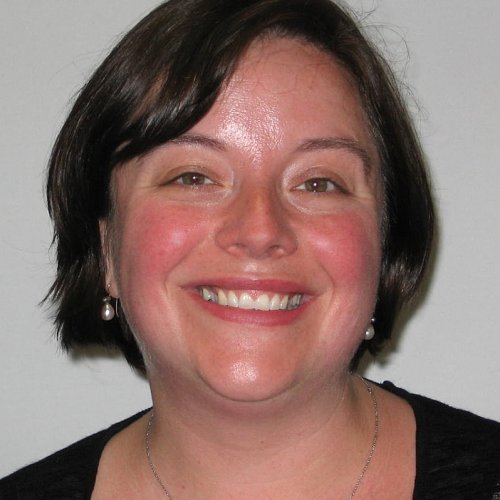 Director of Social Services
Megan Becker, LMFT, is the Director of Social Services for the Retreat's Adult Inpatient Programs.
Megan earned her Master's Degree in Marriage and Family Therapy from Antioch University and her undergraduate degree in Psychology and Human Sexuality from Marlboro College. She provides individual and group therapy as well as social work services for the LGBT Adult Inpatient Program. Prior to joining the Retreat, Megan worked as a community mental health clinician providing individual, couple, and family therapy.