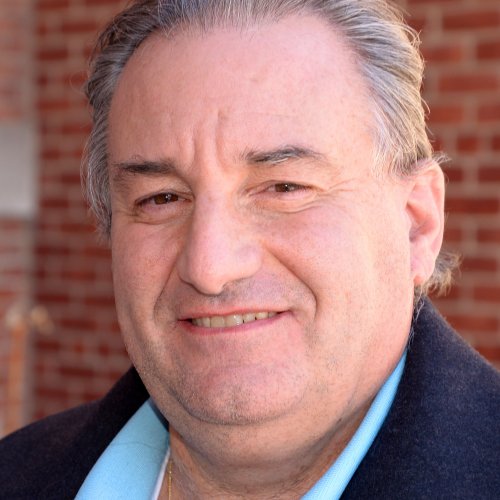 Marc Laurens, LICSW has intensively trained in Dialectical Behavior Therapy (DBT) and serves as the DBT program coordinator at the Anna Marsh Clinic.
Marc graduated from the State of New York University at Stony Brook with both a Bachelor of Arts and a Masters in Social Work in 1989.

Marc has more than thirty years of experience working individually or in group with adults, couples and families. He specializes in the utilization of multiple individualized modalities for the treatment of anxiety, depression, post-traumatic stress disorder, addictions and chronic pain.

Marc has extensive experience in treating substance abuse and he is also a smoking cessation facilitator for the state of Vermont. He has experience in treating behavioral pain management. 
Born and raised in Paris, France, Marc loves to spend his free time golfing, skiing, and spending time with his daughter.