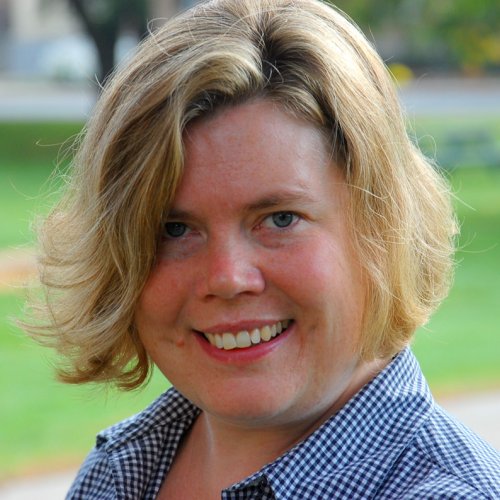 Manager of Outpatient Child, Adolescent, and Family Services
Laura Kelloway is a licensed clinical social worker and the manager of outpatient child, adolescent and family services at the Anna Marsh Clinic.
Laura is a graduate of Hampshire College in Amherst, Massachusetts. She received her master's degree in social work in 1997 from the University of Denver. She works with children of all ages, individuals and families on a wide array of issues.

Laura provides therapy for families and individuals who are experiencing life transitions including, loss, separation and divorce. She has expertise in working with depression, anxiety, trauma and ADHD. Her treatment approach is tailored to individuals and their unique circumstances but is often cognitively or family systems based.