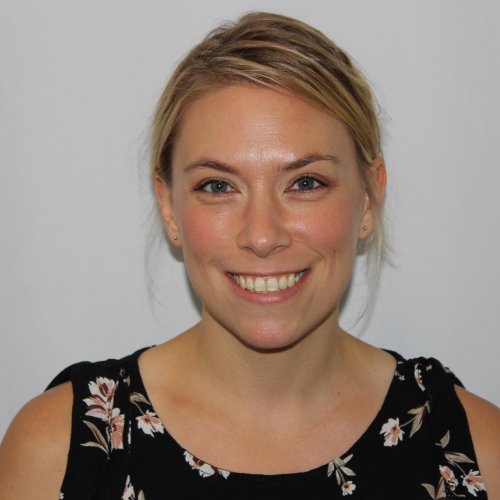 Jessica Tamulonis, M.Ed. is a doctoral psychology intern at the Brattleboro Retreat and a Ph.D. candidate in Counseling Psychology at the University at Buffalo where she received a Master's in Education. She holds a BA in Anthropology from SUNY Potsdam.
Jessica completed her previous training in settings across Western New York including University at Buffalo Counseling Services, Buffalo Psychiatric Center, Crisis Services of Buffalo, and the State Office for People with Developmental Disabilities.
Jessica's clinical training has provided her with a breadth of experiences working with individuals from a variety of backgrounds facing a wide range of concerns.
She uses an integrated and collaborative approach to therapy emphasizing the therapeutic relationship. Jessica's specialties and interests include working with people experiencing anxiety and depression, and helping clients address issues experienced in relationships, and emerging adulthood.