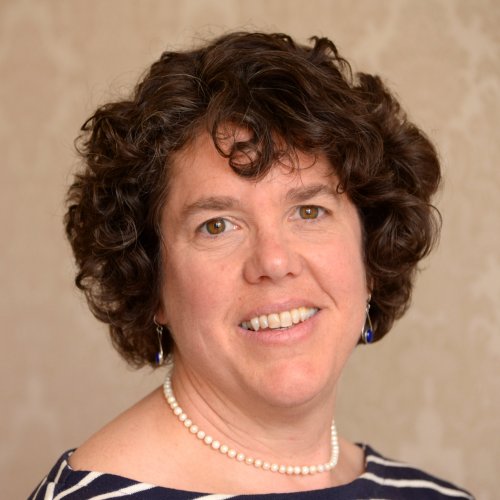 Heidi Peterson, MSW, LICSW, Certified EMDR Therapist, received her master's degree in clinical social work from the Smith College School for Social Work in 1989.
Her specialties include using Eye Movement Desensitization and Reprocessing (EMDR) to treat post-traumatic stress disorder and other after-effects of trauma, mood disorders (depression, bipolar disorder, anxiety disorders), dual diagnosis (co-occurring mental health and substance abuse) and grief and life changes. She is also skilled in couples therapy and brief solution-focused therapy.
Heidi integrates mindfulness approaches into much of her therapeutic work and is intensively trained in Dialectical Behavior Therapy (DBT). Her experience includes inpatient treatment and partial hospitalization, as well as extensive experience as an outpatient therapist. She is also an avid nordic skier and home farmer.