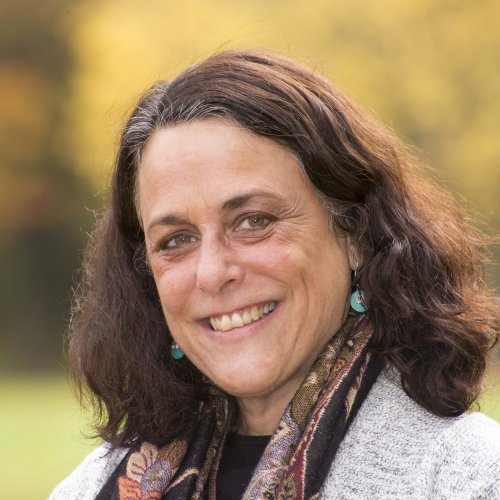 With more than 27 years of experience practicing psychotherapy, Betsy Blum, MA, LCMHC, holds a master's degree in Counseling Psychology from Antioch Graduate School and a bachelor's degree in Transpersonal Psychology from Burlington College.
Her expertise includes the treatment of anxiety, depression, trauma, grief, codependency, and recovery from narcissistic and abusive relationships.
Betsy is trained in Somatic Experiencing, Internal Family Systems Therapy, and Eye Movement Desensitization and Reprocessing (EMDR). She uses these innovative modalities to help people get to the root of their problems and therapeutically shift their beliefs and narratives about themselves and their life.
These therapies are also useful in helping clients to reduce mental and physical stress, address old burdens, guilt, and shame, improve self-esteem and vitality, and heal trauma.