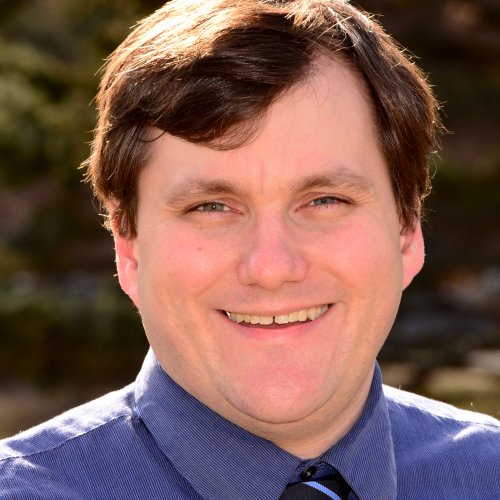 Senior Director of Outpatient Programs & Community Initiatives
Kurt White, LADC, LICSW is the Senior Director of Patient Care Services. He oversees Starting Now, the Virtual IOP/PHP Program, Uniformed Service Program, and the Anna Marsh Clinic.
Kurt White is a graduate of the Smith College School for Social Work (MSW). He also attended college at The University of Chicago (AB).
Kurt has worked at the Brattleboro Retreat since 2005, and joined the teams of Starting Now and the Birches Treatment Center (PHP) as the Clinical Manager in late 2008. Some of his professional interests include the "common factors" of healing in psychotherapy, psychodynamic theory, spirituality and mindfulness practices, couples counseling, group psychotherapy, and the therapeutic use of creative media and modalities such as art and music.
Kurt serves as an adjunct faculty at Smith College School for Social Work, where he teaches Group Therapy Theory and Practice.