Effective October 19, 2020
Notice Regarding COVID-19 PCR Testing Prior to Admission
The Brattleboro Retreat is committed to maintaining the healthiest environment possible for our patients in psychiatric crisis.
All patients (children, adolescents, and adults) are required to have a Covid-19 PCR test prior to their admission.
It is of the utmost importance for Vermont's healthcare system to observe all necessary infection control steps in order to maintain inpatient capacity for the psychiatric treatment of Vermonters of all ages.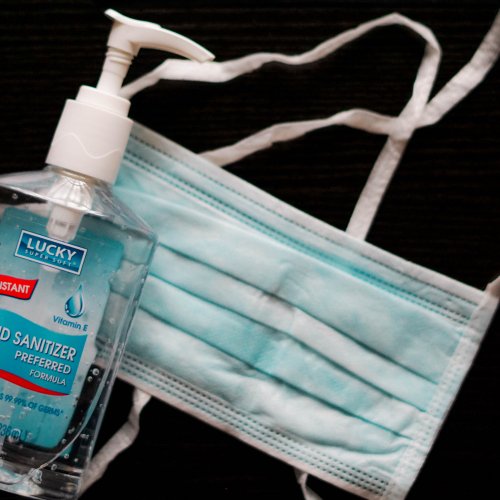 A Public "Thank You" for the Many Generous Donations of Protective Equipment
Coronavirus: The Basics, Plus Links to Reliable Information
As soon as the CDC sent an alert about the Coronavirus outbreak, the Retreat assembled an internal task force dedicated to monitoring the progress of the disease and creating necessary preparations for patients and staff. The task force relies on information from the CDC, the World Health Organization, and the Vermont Department of Health to maintain the most current information and recommendations. Click the link in the box to read the full article.
Resources & Support for Managing Stress and Anxiety During the Coronavirus Pandemic
The links in this section will take you to trusted online resources that will help you and your family to manage the myriad thoughts and emotions many of us are likely to experience during the Coronavirus pandemic. Click the link in the box to continue.