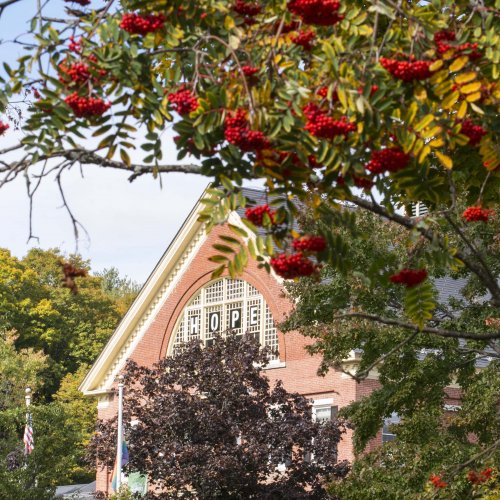 Brattleboro Retreat COVID-19 DASHBOARD

| | |
| --- | --- |
| Current inpatient persons under investigation (PUI) | 0 |
| Current inpatients testing positive for COVID-19 | 0 |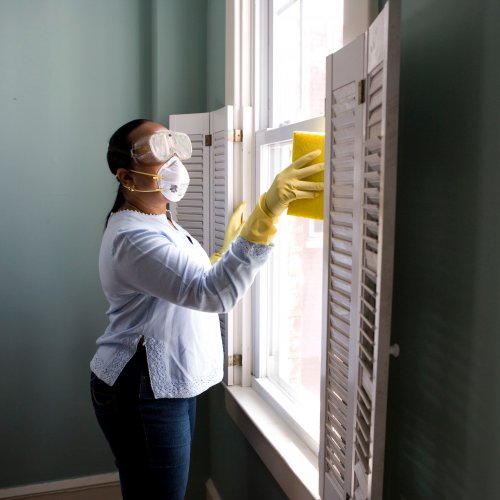 Retreat's Campus-Wide Infection Prevention Measures Proving Highly Effective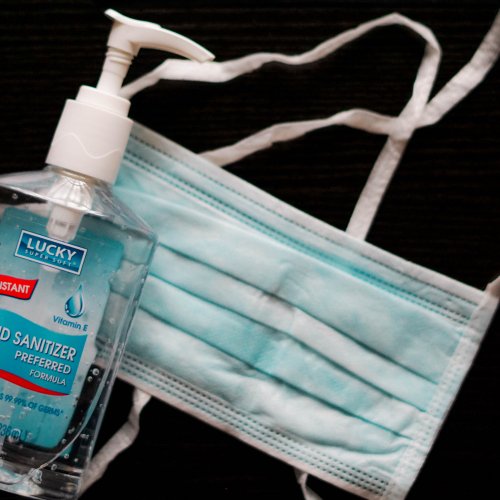 A Public "Thank You" for the Many Generous Donations of Protective Equipment
Coronavirus: The Basics Plus Links to Reliable Information
As soon as the CDC sent an alert about the Coronavirus outbreak, the Retreat assembled an internal task force dedicated to monitoring the progress of the disease and creating necessary preparations for patients and staff. The task force relies on information from the CDC, the World Health Organization, and the Vermont Department of Health to maintain the most current information and recommendations. Click the link in the box to read the full article.
WATCH: Brattleboro Retreat CEO Louis Josephson on Great Eastern Radio's COVID-19 Call to Action
Resources & Support for Managing Stress and Anxiety During the Coronavirus Pandemic
The links in this section will take you to trusted online resources that will help you and your family to manage the myriad thoughts and emotions many of us are likely to experience during the Coronavirus pandemic. Click the link in the box to continue.