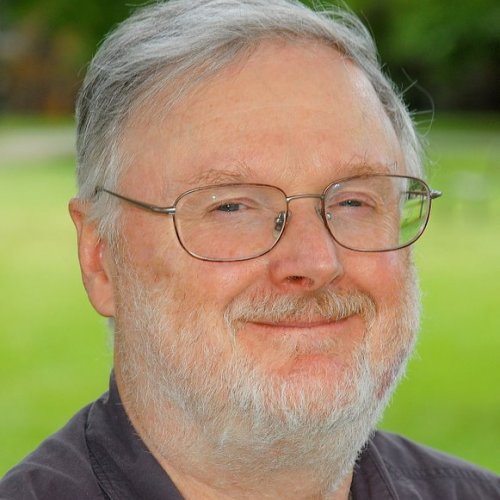 Tom Harrison's work at Starting Now began in 1996. He currently helps coordinate the Outpatient Opioid Addiction Treatment Program.
Tom has close to 30 years of experience in the field of Human Services. He has counseled Yup'ik (Eskimo) men in the Alaskan tundra, has been a youth counselor and social worker in Massachusetts, a counselor-in-the-field for Beech Hill/Outward Bound in New Hampshire, a family therapist at Spofford Hall, and a clinical caseworker for Beech Hill Hospital.

Tom also teaches for the Community College of Vermont and Greenfield Community College, specializing in Introduction to Psychology, Human Growth and Development, and recently Introduction to Substance Abuse and Addiction. Tom's latest academic work at Springfield College involves integrating the science of neurobiology and developmental psychology with the practical applications for addictions recovery.