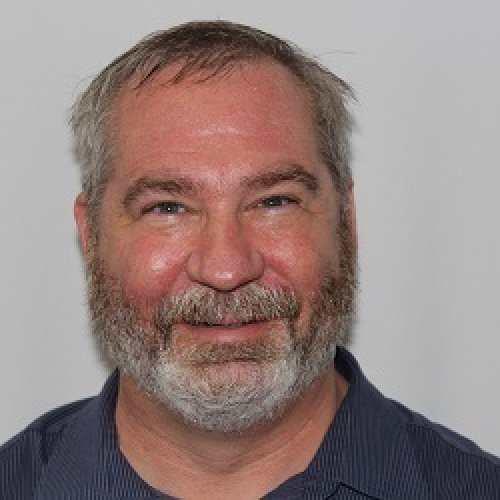 Doctoral Fellow Intern in Psychology
Lawrence Peterson is a PhD candidate at the University at Albany in Counseling Psychology. He earned his MA in Psychology at the University of Hartford. Lawrence also holds a law degree from the IIT-Chicago Kent College of Law in Chicago, and a BA in English from the University of Illinois Champaign-Urbana. He is currently working as psychology intern at the Brattleboro Retreat.
Lawrence has worked in community counseling, assessment, career counseling, and correctional psychology. During his first career in law, he developed extensive experience in criminal justice and mental health law.
Lawrence grounds his work as a psychologist in honesty, transparency, humility, kindness and humor. Cognitive, emotional, behavioral and acceptance psychologies all influence his work. He brings warm and open understanding of culture, identity, and family systems to therapy. Lawrence believes bringing caring attention to the existential and spiritual influences in people's lives is central to building fulfillment.