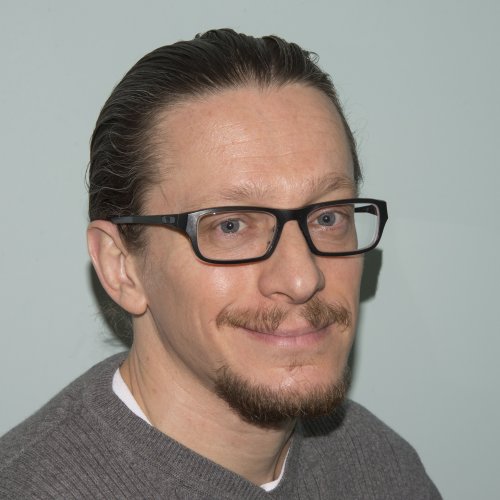 Dr. Schmotzer is a licensed doctoral level clinical psychologist. He serves at the Brattleboro Retreat splitting his time between adult outpatient psychotherapy in the Anna Marsh Clinic and behavioral medicine therapy in the Mind Body Pain Management Clinic.
Jason graduated from Washington and Jefferson College with a Bachelor of Arts in Psychology (1998) and then went on to obtain a Doctorate in Clinical Psychology (Psy.D.) at Nova Southeastern University (2003), earning his Master's degree in Psychology in route while at Nova. He has been practicing as a licensed psychologist since 2004 in the state of Florida, obtaining Vermont licensure in 2018 to join the Brattleboro Retreat. Prior to joining the Retreat, Dr. Schmotzer had spent most of his career working in an outpatient behavioral health department for a comprehensive medical system, including four years embedded in a primary care office, treating children, adolescents, and adults for a variety of conditions employing various treatment modalities tailored to meet patient needs. He has training and experience in a variety of approaches, including CBT, Behavioral therapy, Cognitive therapy, Psychodynamic therapy, Rogerian / Client Centered therapy, Group therapy, Couples and Family therapy, and Psychological testing and assessment.
In the Mind Body Pain Management Clinic, Dr. Schmotzer applies his breadth of experience to working with individuals who are navigating chronic health conditions, utilizing the mindfulness-based cognitive behavioral approach of Acceptance and Commitment Therapy.