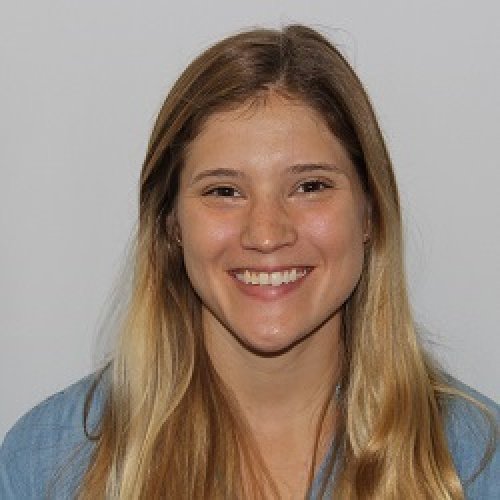 Doctoral Fellow Intern in Psychology
Jane Zimmermann, MA, MSCP is a doctoral psychology intern at the Brattleboro Retreat and a doctoral candidate in Clinical Psychology at Baylor University in Waco, Texas. Jane received her BS in Applied Psychology from New York University, her MA in Psychology from Fuller Theological Seminary, and her MSCP in Clinical Psychology from Baylor University.
Jane has received training and supervision in multiple treatment settings including Pacific Clinics Community Mental Health Center in California, as well as the Baylor University Counseling Center, The Baylor Psychology Clinic, and The Warriors Research Institute in Waco, Texas.
Jane enjoys working with patients of all backgrounds, paying special attention to the relationship between patient and therapist. Her primary theoretical orientations are Cognitive Behavioral Therapy (CBT) and integrative. Her clinical specialties/interests include working with patients experiencing depression, anxiety, identity- and trauma-related concerns, and substance use disorders, particularly within the context of high performing contexts.
Her research interests include examining the role of performance, identity, and retirement in mental health among elite competitors.