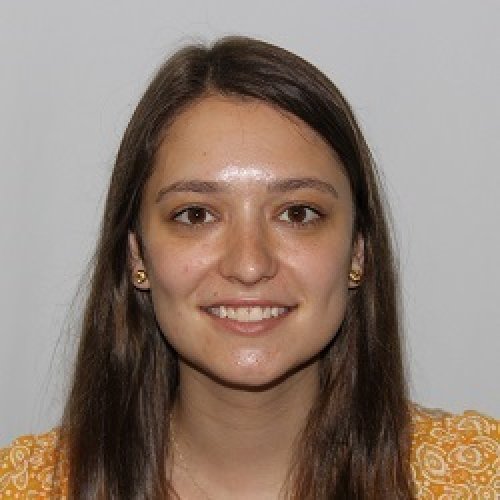 Psychology Practicum Student
Averi Gaines, MS, is a practicum trainee at the Brattleboro Retreat and a doctoral student in Clinical Psychology at the University of Massachusetts in Amherst, MA. She received her BA from Haverford College and her MS from the University of Massachusetts Amherst.
Averi has experience working with adults with a variety of mental health concerns, including anxiety, depression, obsessive-compulsive and related concerns, and interpersonal difficulties. As an integrative therapist, she strives to work collaboratively with her patients and draws upon a variety of treatment strategies to best meet her patients' needs. She has been trained in a number of treatment approaches, including acceptance and commitment therapy (ACT), cognitive behavioral therapy (CBT), dialectical behavioral therapy (DBT), behavioral activation (BA), and interpersonal reconstructive therapy (IRT).
As a doctoral student, Averi also conducts research about how therapy works, how therapists can be most effective, and how best to personalize therapy to patients so that they can achieve their treatment goals.