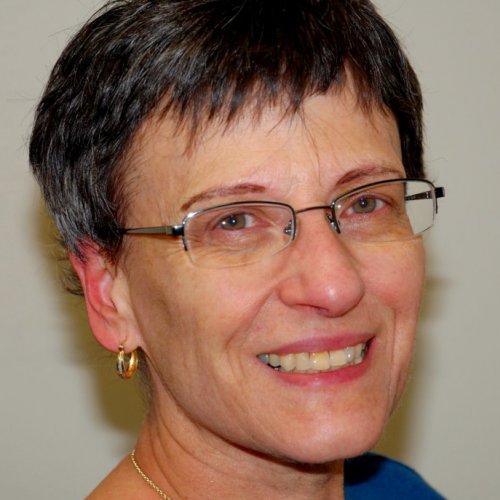 Substance Abuse Clinician
Alanna Russo obtained a Certificate of Chemical Dependency from Keene State College in 1999 and graduated from Cambridge College in 2002 with a Masters in Counseling/Psychology with a focus on Addiction Studies.
Alanna became a licensed addiction counselor (LADC) in 2003 and has worked in residential, inpatient and outpatient settings, including Assistant Director of Tapestry and CRT at HCRS. Alanna is currently dedicated to the treatment of opioid dependent patients and supporting physicians in the community who provide office-based opioid treatment.